Mod of the Year Awards 2011 – Phase one
Fellow Freelancers,
2011 almost has reached its end and once more the Crossfire Mod takes part in the annual Mod Awards at Moddb. In the past four years Crossfire was voted by the players to be one of the best 100 mods worldwide. We would like to thank you all for your kind support! Without your votes this would not have been possible.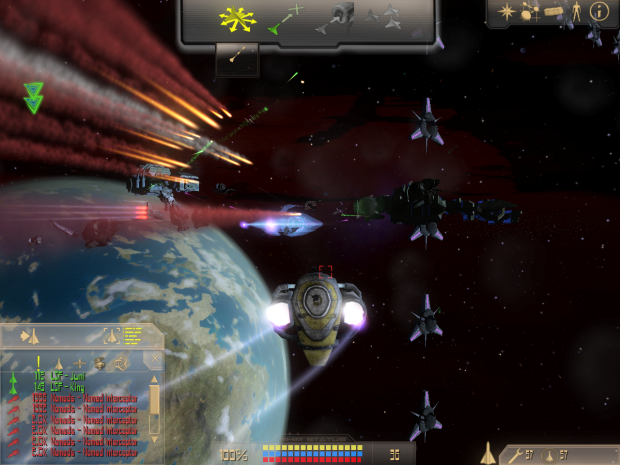 With the in 2011 released Crossfire 1.9, we would like to go for the 5th Mod of the Year Nomination.
But we need your help.
The Competition is high. This year more than 8000 mods take part in this event, many of them based on modern games while Freelancer is a game that was released in 2003.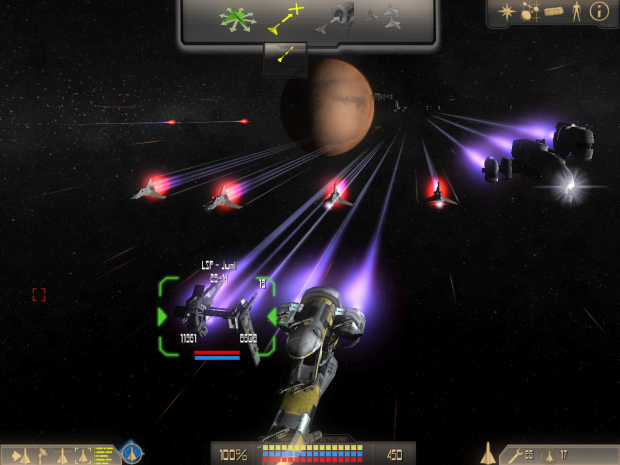 We are confident that the quality of our work has pushed this game to its limits and beyond. Crossfire has evolved to a real addon to the Freelancer game with its own singleplayer story campaign aswell as many online features. If you liked the original Freelancer story you will love what Crossfire has to offer. The graphics of this mod easily can be compared with the ones of modern games.
This year again we need your votes.
Your support is important to us Freelancers.
A new year approaches and with your help we make 2012 a very special year for the Freelancer community.
Please Vote for Crossfire at
Crossfire 1.9 mod for Freelancer – Mod DB
First voting phase will end on 10th December and the Top100 mods will be chosen by the players. The second voting phase where the Top10 out of the Top100 will be choosen lasts till 20th December 2011.
Please support us!
We look forward seeing you on our servers soon.